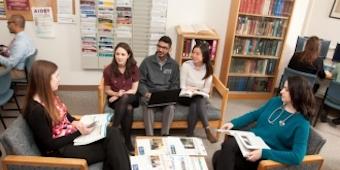 Curriculum
View below more details on the Family Medicine Residency Program curriculum.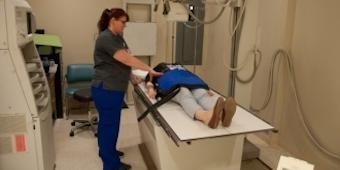 Areas of Concentration
The UPMC St. Margaret Family Medicine Residency faculty have approved the development of different areas of concentration for individual residents because recent trends have indicated an increasing desire by many residents to obtain focused expertise in a given area.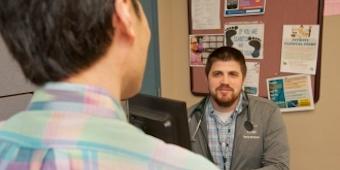 Longitudinal Experiences
Types of longitudinal experiences offered at UPMC St. Margaret Family Medicine Residency: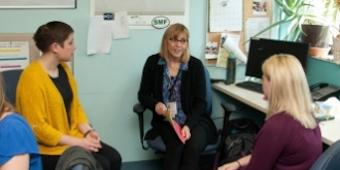 Private Practice Iniative
The Private Practice Initiative (PPI) provides residents with an opportunity to care for patients within the private practice setting, while learning more about how a private practice functions.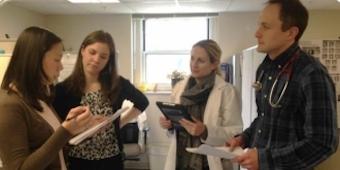 Duquesne Student Health
First-year residents have the opportunity to experience providing college student health services through our partnership with Duquesne University. Resident physicians provide comprehensive primary care focused on prevention, education, and behavioral health for college students and staff.   Several third-year residents, faculty development, and sports medicine fellows provide longitudinal care in this exciting environment.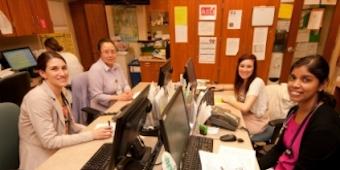 Wages and Benefits
Visit the Wages and Benefits page to view Family Medicine resident's salaries and additional benefit information.  
Family Medicine Residency Video