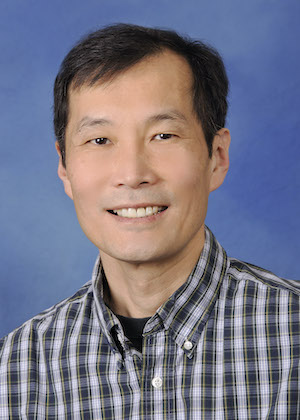 You will find that UPMC St. Margaret is a community-based, family medicine-powered hospital where residents learn in a setting that couples autonomy and responsibility with excellent teaching and support from specialists and family physicians.
You will see that UPMC St. Margaret FMR has a venerable tradition of outstanding patient care and graduate medical education and that we constantly strive to improve our work as clinicians and teachers. Our faculty and staff work creatively and collaboratively to deliver team-based, multi-disciplinary care, especially through integrated behavioral health and MAT.  Innovative programs such as school health and immunization outreach services, onsite Hepatitis C treatment, global and population health experiences, and LGBTQ care continue to expand and improve the health of our diverse communities.  
We know that you want to make a difference and improve the lives of the patients and families you serve, and we share your aspirations. 
In this pivotal moment in history, as our families, communities, and country grapple with the COVID pandemic and the compelling movements for social justice to address systemic racism and inequality -  our residents, faculty, and staff have responded with resilience, passion, and determination to build bridges and create meaningful change, to provide safe, inclusive and equitable care for all of our patients.   
Bring your vision, passion, and determination, and join us in our mission!
Jonathan Han
Program Director
UPMC St. Margaret